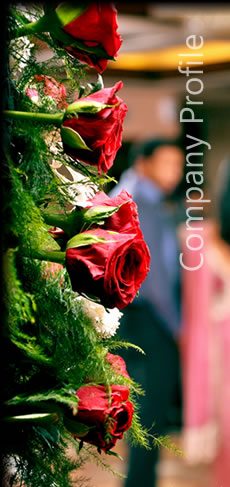 Shubh Vivah
is a brain child of
Shilpagya
.
Shilpagya
is a trend setting event management solution provider. Experience of more than 6 years made the team realise a special need to arrange the wedding. Culture of India is such that it demands more to design, plan and execute a wedding than any other event. We @ "Shubh Vivah" have understood emotions as one special ingredient to make any marriage event become a lifetime memory. We as a team are committed to feel like a family to plan a perfect wedding for our clients.
We have successfully created anamnesis for _ families in last _ months/years. Every wedding we design gives us new emotions and new ideas making forthcomings better.
Mission:
Creating a chain of solutions for all worriment a wedding brings in.
Vision:
Living up to all the traditions, while arranging all the trendy fun times and to create a memory out of marriage.